Assets
Inventory Management and Services
View API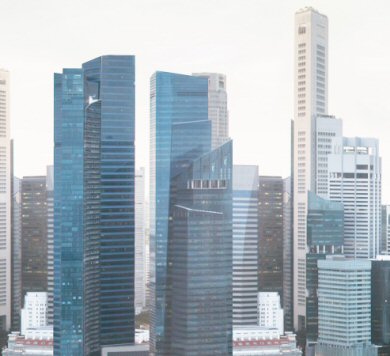 UNIQUE ADDRESS
Assign each asset with a unique identifier in addition to assignment of owner.
INVENTORY MANAGEMENT
Unique address can be represented as QR code to create inventory management solutions for business and personal use.
RENT OR SHARE
Assets can be managed to rent or share in a person-to-person, entity-to-person or person-to-entity sharing economy.
Sell or Finance
Assets can be listed and sold in trusted marketplace solutions.