E-Mail
Solutions for Notification and Confirmation Messaging.
View API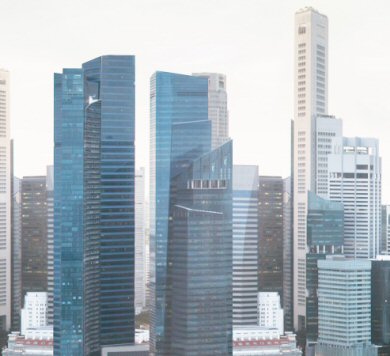 OUTBOUND MESSAGES
Send one-way messages to notify or communicate with your customers and subscribers.
RICH Content
Deliver your message as plain text or HTML format to embed images and layout.
NOTIFICATIONS
Send out e-receipts, follow-ups and thank you, status of an existing job or process or announcements.
SUBSCRIPTIONS
Deliver timely newsletters, digests, tips and more to a subscriber base to promote brand and awareness.