Events
Event Management Solutions
View API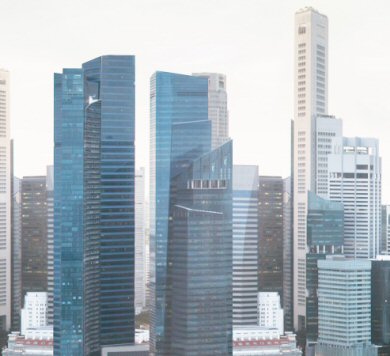 UNIQUE ADDRESS
Assign a unique identifier for the event to be referenced in multiple solutions.
CLOSED-LOOP TRANSACTIONS
Add account ledger feature to create prepaid/vendor solutions.
Establish Lineup
Generate a lineup of performers or presenters using child events.
Promote and Inform
Ability to access bots and services via blockchain to provision services supporting event.