Ledger
Manage Account and Transaction Activity
View API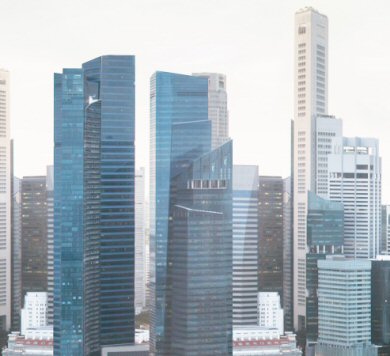 ACCOUNT Management
Create accounts for people or entities or bots to record debit/credit transactions.
ACCOUNT BALANCE AND ACTIVITY
Display summary balance, pending and posted activity and running balance.
Account Balance and Activity
Canvas included 20+ custom designed Slider Pages with Premium Sliders like Layer, Revolution, Swiper & others.
MICRO-TRANSACTIONS
Create closed-loop prepaid solutions for festivals or digital services.