Location
Solutions for Places and Spaces
View API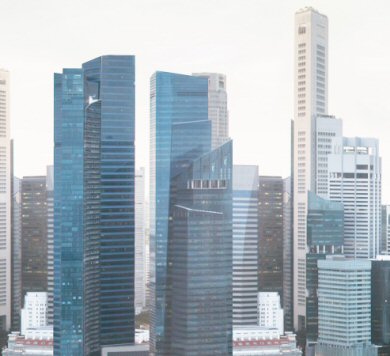 UNIQUE ADDRESS
Assign a physical address, a street intersection or space with a unique identifier with assignment to owner/dweller.
LOCATION-CONTEXT
Locations can be augmented with metadata to create context-aware intelligence.
LOCATION HISTORY
Create a timeline of data points associated with a specific location to create rich history and analytics.
GEOSPATIAL SERVICES
Deliver solutions that display the nearest location or nearest distance based on location geospatial data.