People
Create and Manage People Profiles
View API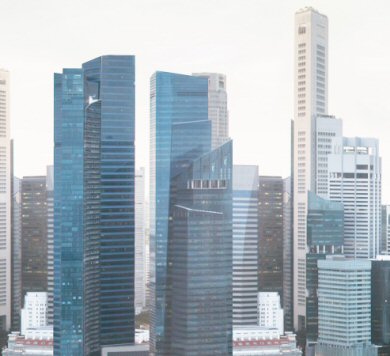 UNIQUE ADDRESS
People are assigned a unique address to access multiple solutions in the Fooky ecosystem.
PKI AUTHENTICATION
People bring their own public key for authentication versus storing passwords for access.
PRIVACY OPTIONS
Instead of storing valuable information, encryption techniques are used to provide personal information on-demand.
RICH CONTENT
Metadata can be added to profiles including media and augmented datasets.