Rentals
Rental and Shared Solutions
View API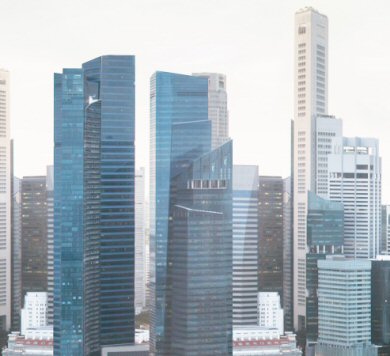 UNIQUE ADDRESS
Assign a unique identifier for the event to be referenced in multiple solutions.
ASSETS FOR RENT
Enable retail-based sharing economy models for renting of assets such as fashion, vehicles, furniture and more.
TIMEBLOCK TECHNOLOGY
Time is broken up into blocks for deep data diving into time-based analytics.
Rental Options
Easily create features to display availability, create a new rental or manage an existing rental.