Reservations
Reservations for Services and Assets
View API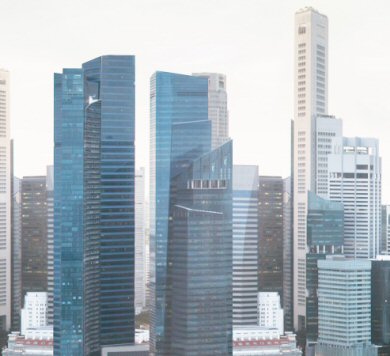 UNIQUE ADDRESS
Assign a unique identifier for the event to be referenced in multiple solutions.
SHARING Economy
Create solutions to allow multiple people or entities share a common asset or location or book an appointment.
TIMEBLOCK TECHNOLOGY
Time is broken up into blocks for deep data diving into time-based analytics.
Reservation Features
Easily create features to display availability, create a new reservation or manage an existing reservation.