Services
Publish and Manage Service Offerings
View API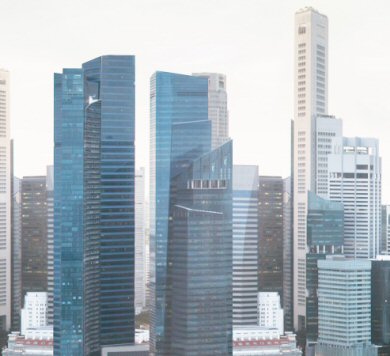 UNIQUE ADDRESS
Assign each service with a unique identifier in addition to assignment of owner.
RICH CONTENT
Metadata can be added to profiles including media and augmented datasets.
LISTING OPTIONS
Services can be listed at a local level or in advertising or directories.
Deep Context
Smart marketing campaigns can be created to offer services to people or entities based on context and location.