Area Domination Engine
Fooky leverage the concepts of time, space and movement to create smart, safe and productive urban centers worldwide.
Rapid Deployment of Urban Solutions .
Fooky enables urban entreprenuers worldwide to quickly develop smart city / sharing economy solutions for their community.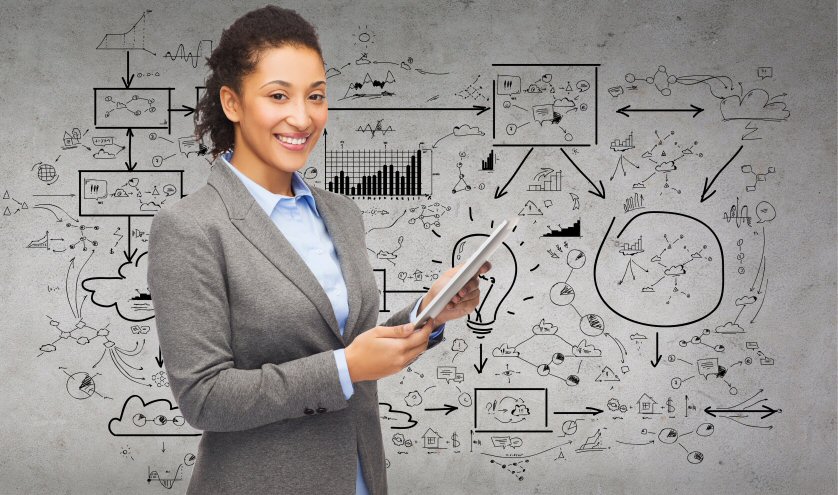 Register an Application.
Simply enter your application and the location you want your application to target. You will be invoiced a setup fee and in some instance, a location surcharge fee.
Add Fooky Services.
Once an application is registered, simply add what Fooky services are to be consumed and leveraged for the urban solution. Each service will have an unique API Key for tracking metrics.
Build and Manage Solutions.
Connect to Fooky API platform to power a HTML5 web site, mobile app, IoT device or OEM hardware to deploy a smart city / sharing economy to the local community.
The Future Engine for Smart Cities
Fooky is Ready to Transform Your Local Community! Start Now!