Access
Manage Subscriptions and Membership
View API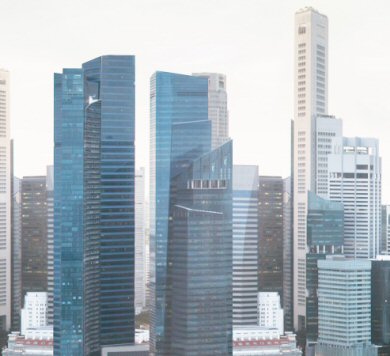 MANAGE ACCESS
Assign each asset with a unique identifier in addition to assignment of owner.
DEPLOY NOW
Get up and running quickly leveraging new or existing Kossier users.
MEMBERSHIP ECONOMY
Create access list to clubs, events, gatherings to verify against Kossier accounts.
SUBSCRIPTION MODELS
Create online destinations or streaming or downloadable media for subscribers only.