Blockchain
Shared Distributed Datasets
View API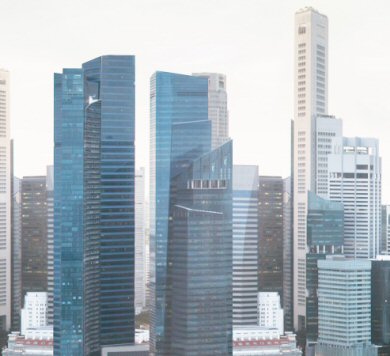 Enterprise-Grade Hashing CHECKSUM
Leveraging a powerful FIPS-compliant hash algorithm for our blockchain.
MULTI-PARTY DIGITAL SIGNATURES
Using 3 party system for sender, receiver and parser to validate the signatures to establish a blockchain entry and enter a smart contract.
NLP SMART CONTRACTS
Support natural language such as "Person 321ABC order product ABC123 for next day delivery" for both humans and bots to parse and execute against.
Enterprise Architecture
Blockchain based on powerful RDMS replicated throughout zones around the world to further replicate to peer-to-peer distribution.