Kossier
User Engagement and Interactions
View API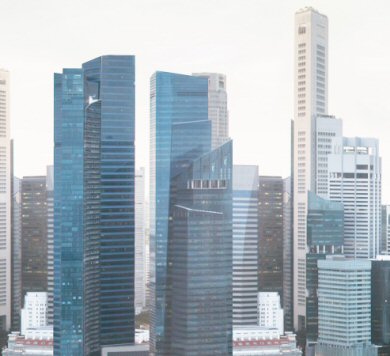 CHECK-IN
Enable your customers or users check-in with your web site, kiosk and other touchpoints without building an expensive infrastructure.
ENGAGE
Create personalization and manage activity against Kossier addresses, not people.
INFORM
Provide your customers digital signage for waiting queues, order status, VIP reservations and more.
GLOBALLY SECURE
Your customer will feel better using a Kossier address instead of providing personal information. Kossier is an universal app with multi-lingual capaibility.