Reporting
News and Information Delivery Platform
View API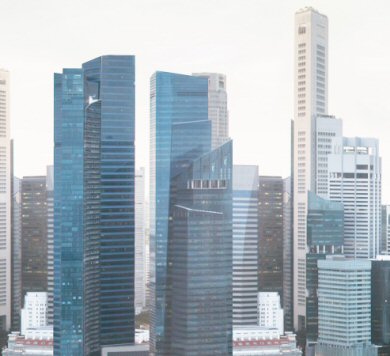 News and Incidents
Create news stories and announcements to a shared data store for further distribution by subscribing media outlets.
RICH-CONTENT
Ability to add media elements and formatting to the reporting content.
FEED SUBSCRIBERS
Subscribers can consume reporting data for news tickers, Jumbotron displays and news media reporting.
Time and Location
Tag reported information with time stamp and location to create a timeline and location trail of contextual information over time.